About
Sales is an incredible career as well as a crucial skill for life. Our mission at Apprento is to elevate the sales profession. We are passionate about inspiring, nurturing and unleashing a new generation of A-player sales professionals. In doing so we are helping innovative tech companies solve global problems!
Our Story
Our business is about you - the career seeker or employer, however it had to start somewhere. Two guys aligned on one goal 'to professionalise B2B sales in tech' by creating pathways into professional sales careers and educating the next generation of sales talent, starting here in New Zealand!

Alex and Scott are experienced sales people, leaders, sales coaches and business owners. They've worked with and for some of the biggest globals and the smallest locals. One knows a bit more about recruitment and the other one a bit more about developing people.

Together it's a great mix! Apprento is a hiring and learning platform with a mission to inspire, nurture and unleash a new generation of A-player sales people!
Driven By Data
Apprento's unique, data-driven approach uncovers the gaps in organisation's current revenue functions and helps determine where to focus a businesses's limited capital to unlock revenue results. At Apprento we love using data to ensure the right interventions and business decisions!
Focus on the Individual
We take the individual into account whether hiring or developing existing talent. Everyone has unique behavioural preferences that need to be taken into account both when determining which environment they will thrive in AND how to maximise their performance!
Lifelong Learning Philosophy
Apprento fosters a 'Lifelong Learning' philosphy to ensure ongoing continuous professional development. This ensures maximal employee lifetime value and supports future succession planning!
Coaching & Mentorship
Apprento's unique mix of tailored education, group based coaching, 1:1 mentoring, community and professional accountability drives fast, meaningful & sustainable results to cut ramp times in half and drive top sales performance!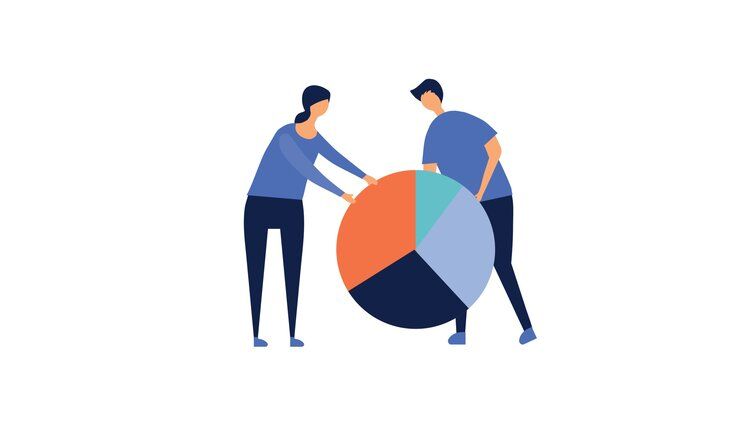 Community & Connection
At Apprento we believe that sales professionals need a supportive community and connection with others in order to be their best. We connect sales professionals with other sales professionals, industry experts and sales thought leaders globally!
Passion For Sales
At Apprento we love sales and are passionate about transforming and levelling up the profession. We love getting more smart people into the profession and supporting professionals to be their best!
Alex McNaughten
Co-Founder
With a background in B2B sales for both Kiwi startups and US tech giants, Alex is passionate about increasing the level of professionalism & performance in B2B selling globally. Prior to Apprento, through his advisory firm, he trained hundreds of founders, executives and sales professionals and worked across over 130+ ANZ businesses from pre-revenue startups like SafeStack Academy, to growth companies like Rocos to large multinationals like Vodafone, helping them to reduce their sales costs, speed sales cycles, maximize win rates, build out teams, expand into new markets and ultimately generate $10s of millions in new revenues.
Connect on LinkedIn
Scott Freeman
Co-Founder
Scott has over 20 years of experience in sales and business across the UK and NZ, including 'hands-on' business development roles, sales leadership, general management and two start-ups. With B2B sales expertise in the recruitment and training industries, Scott has witnessed the constant challenge in finding and developing sales people for both SMEs and Enterprise customers alike. Scott is passionate about elevating the sales profession so more people actively pursue it as a career, take their development seriously and grow their companies as a result.
Connect on LinkedIn